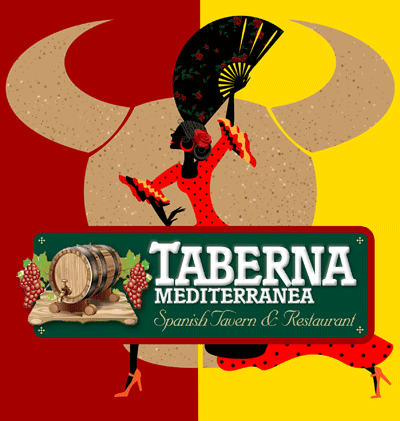 A beautiful Spanish restaurant in Samana by the Malecon with an outdoor terrace and great view of the marina and bay. It has a Spanish style decor and great choice of wines with an extensive menu.
From Trip Advisor:
"I've lived in Samana for 10 years. This is a fairly new place but I have recommended this restaurant to others based on many friends who have recommended it to me. Now I can finally recommend it on my own merit! AWESOME! First, it's a wonderful spot with gorgeous views of the bay and the sailboats moored in the harbor. The ambiance is delightful (I'm thinking of copying some of their decoration themes at my house) and the food is wonderful. Most importantly the Presidente (our wonderful local beer if you didn't know already) is ice cold! I actually can't speak to the prices because I was a guest of a good friend who eats here regularly. We were having a goodbye supper to send off a couple of very good friends who were going home to Sweden after 22 years in the D.R. Our host (from Switzerland with 25 years in Samana) ordered the Surf & Turf Table. They bring out a huge tray/mini table of beef, pork, chicken, lobster, shrimp and other seafood. I'm not a big seafood fan but I was that night!
I definitely would recommend trying this restaurant. My wife and my very close friends had a last night together to remember for a long time to come!"